IT Managed Service Provider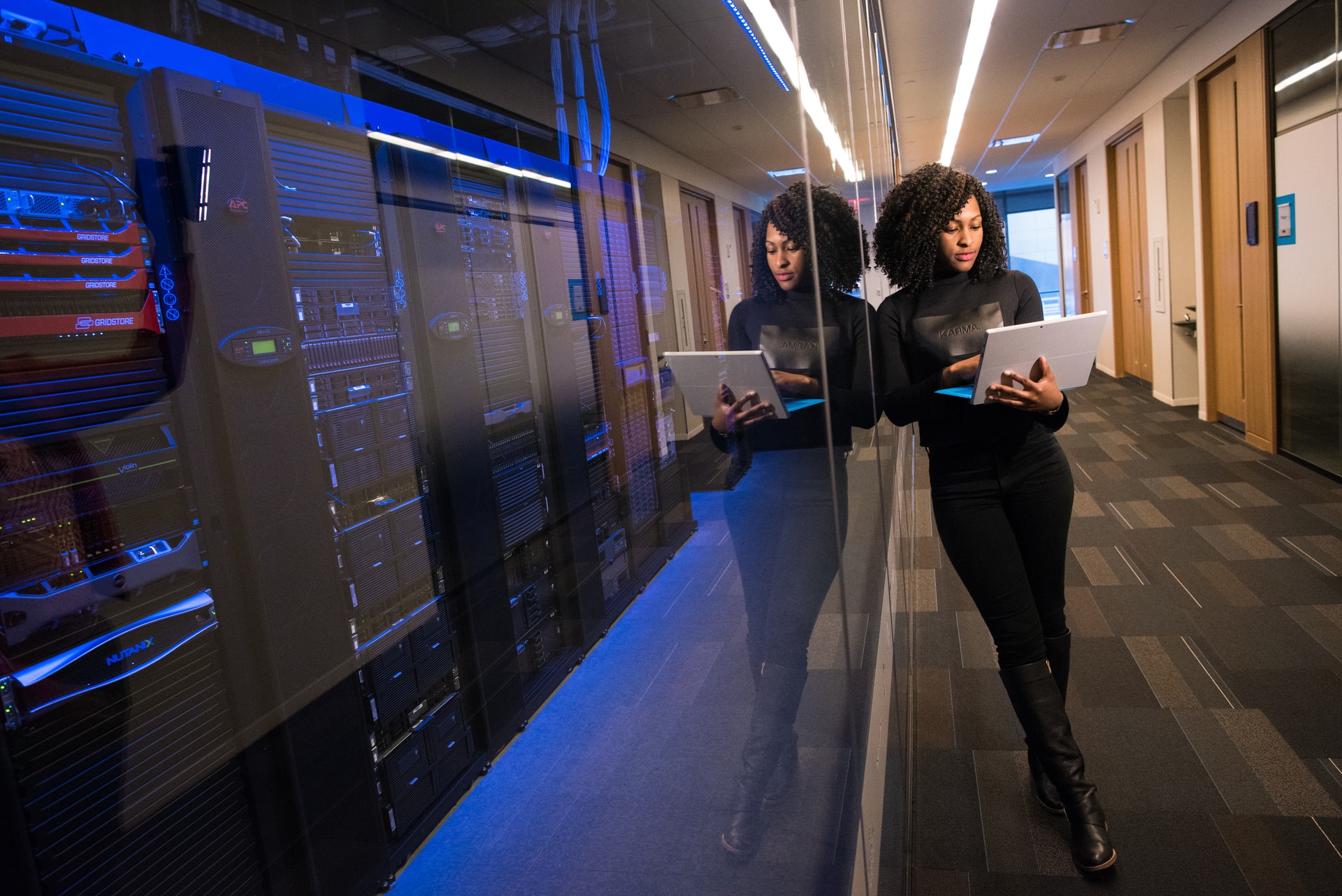 Our team is dedicated to providing comprehensive, reliable IT support to businesses of all sizes and industries.
With our Managed IT Services, you can rest assured that your business's technology infrastructure is in good hands. Our team will monitor and maintain your systems around the clock, ensuring everything runs smoothly and efficiently.
Our Managed IT Services include everything from network and server management to security and backup solutions, all tailored to meet your specific needs and budget. We'll work with you to develop a custom plan that fits your business's unique requirements, so you can focus on what you do best while we take care of the rest.
At Flare Partners, we pride ourselves on delivering top-quality IT managed services that help our clients stay ahead of the competition.
Please contact us today to explore Managed IT Services with Flare Partners.
Insights & Thought-Leadership
The timing in which a company engages a consultant or a consulting firm is critical based on the problems, challenges,…
I decided to write a series on the basics of consulting as a clear introduction to our practice to leaders of various…