We're a strategy-led & execution-focused advisory and consulting firm for executives & their organizations (public, private, and not-for-profit).
The firm focuses on transformation and scaling client businesses through our execution-oriented strategic services in marketing & communications, management & operations, and information technology. Flare Partners has built a network of subject matter experts as contractors in various practices to execute with excellence.
Mission: Scaling and Transforming Enterprise.
Flare Partners was initially founded as Bledsoe Technologies, LLC by Jaylen D. Bledsoe in 2012 as a boutique web & app development agency. Meeting client needs, the agency quickly expanded to become a full-service information technology service provider for SMEs. Scaling at the rate of 1.5 team members per week, we expanded our portfolio of workforce solutions through partnerships and relationships with Google Workspace, Microsoft 365, Lenovo, and Dell.
In the natural evolution of its' web design and development, a clear need was apparent to provide digital marketing solutions to its' clients. In response to the immediate need discovered in the sales process for a new client, Jaylen recruited subject matter experts to create & execute a marketing campaign for a book release & an experiential tour aligned with its' launch. As a result of the success of this campaign, Flare Digital Agency was launched in 2015. Following the launch of Flare Digital Agency, the portfolio clients expanded swiftly with notable clients such as Steve Harvey and Ford Motor Company with expanded marketing beyond digital mediums such as OOH and Experiential.
The outcomes for clients of our Information Technology & Marketing offers increased incremental revenue and new customer acquisition. As relationships with clients expanded, Jaylen recognized the difficulty with many of our smaller clients' ability to scale and meet the needs of its' customer with the same quality & experience as before. Jaylen brought a group of subject matter experts in operations to the table on retainer and began to provide consultative support to its' clients, ultimately launching Flare Consulting Partners in 2017.
In 2018, the three distinct entities formed Flare Partners to combine these offerings to serve our enterprise clients best.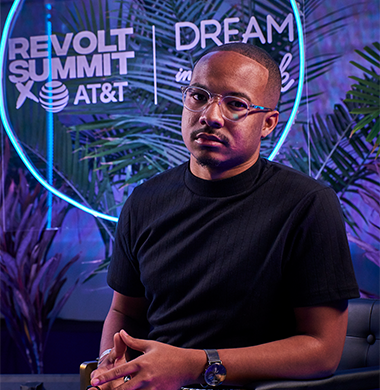 Jaylen D. Bledsoe is the Chairman of the Bledsoe Collective, Inc. and Managing Director of Flare Partners. Across the network of clients, Jaylen has been responsible for driving $2B+ in new client revenue and managing $6B+ in client P&Ls as the lead consultant on various engagements, often partnering directly with C-level executives. Additionally, Jaylen has served on AT&T's Supplier Diversity Board, advised White House officials in President Obama's Administration on economic policies impacting small businesses, and has served on various non-profit organization boards.
Jaylen has received awards for leading the Bledsoe Collective, such as the Business Journals Top 40 under 40. In addition, he has spoken to audiences at institutions such as the White House, Stanford University, Facebook, Google, and many more.
Our greatest asset in partnership with each of our clients in the success of accomplishing their objectives comes down to our team, our family, our network. Rather than a team fully indoctrinated in the perspectives solely of Flare Partners, we've built an active network of subject matter experts who are a mix of full-time, part-time, and independent contractors that we've recruited to partner on projects most befitting of their experiences and expertise.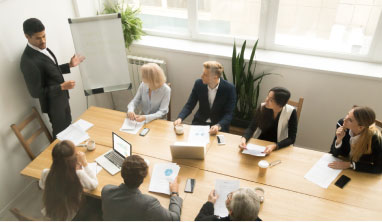 Strategic Business Planning
Transformation & Change Management
Business Intelligence & Analytics
Organizational Management
Workflow Efficiencies
Systems & Process
Diversity & Inclusion
Leadership Development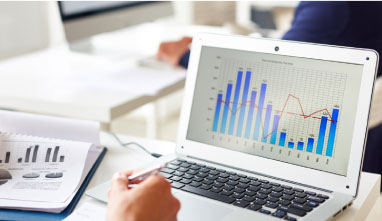 Marketing + Communications
Social Media
Public & Media Relations
Advertising
Brand Development & Management
Marketing Automation
Website & Mobile Development
Customer Experience Design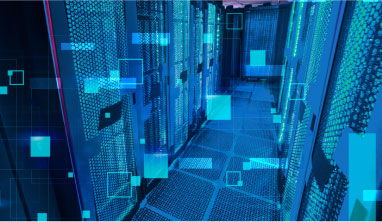 Managed IT Services
On-site & Cloud Infrastructure
Hardware & Software Sourcing + Implementation
Policies & Processes
IT Staff Augmentation
On-site & Remote Support