Strategy Execution Growth
Supplier Diversity
Flare Partners delivers strategic consulting services for clients to design, rethink, implement and operationalize Supplier Diversity Programs. Learn more about our services around Supplier Diversity.

About Us
.
Flare Partners is a consulting and advisory firm dedicated to partnering with executives, businesses, and non-profit organizations to achieve their strategic objectives.
Knowledge Network
.
Flare Partners' Knowledge Network is a global community of subject matter experts and individual contributors who bring diverse experience, perspective, and approach to each client engagement.
Our Knowledge Network enables us to deliver tailored solutions and measurable outcomes across our three key service areas: Digital, Technology & Analytics, Marketing & Communications, and Management & Operations. By leveraging the expertise and insights of our Knowledge Network members, we help our clients solve challenges and achieve their strategic objectives.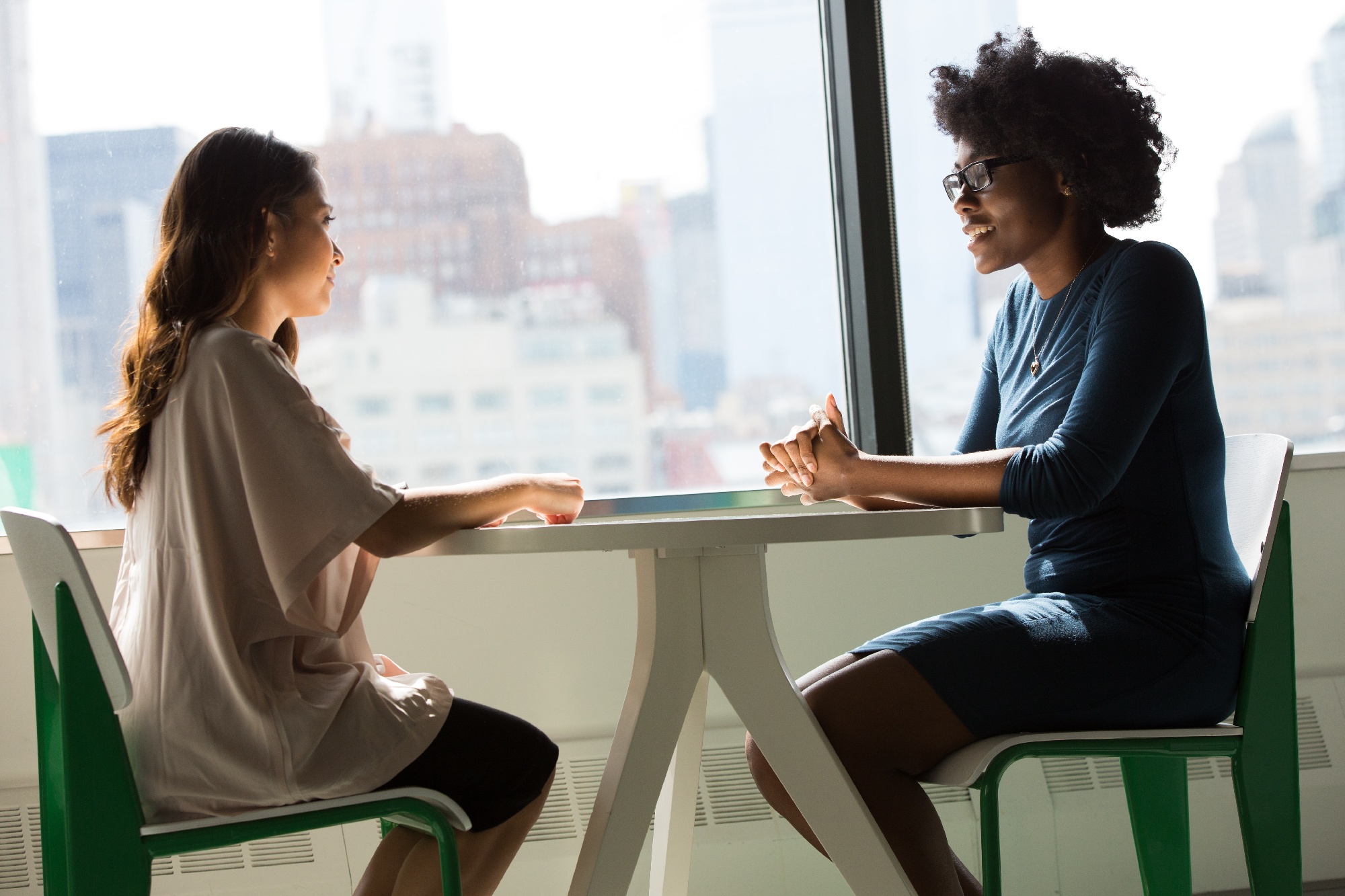 Generative AI in Marketing
Description. Lorem ipsum dolor sit amet, consetetur sadipscing elitr, sed diam nonumy eirmod tempor invidunt ut labore et