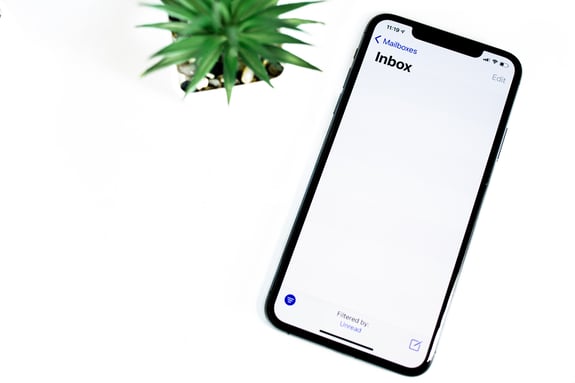 ActiveCampaign
Flare Partners is pleased to offer solutions powered by ActiveCampaign, a platform renowned for its email marketing, marketing automation, and CRM capabilities. ActiveCampaign's sales and marketing tools are designed to streamline operations, foster meaningful customer interactions, and bolster business growth.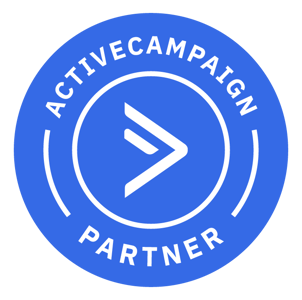 ActiveCampaign Agency Partner
What is ActiveCampaign?
ActiveCampaign specializes in marketing automation, email marketing, and CRM, serving businesses of various sizes and sectors. The platform supports companies in 170 countries, enabling them to amplify growth through scalable and personalized customer journeys. With over 925 pre-configured automations, ActiveCampaign integrates transactional emails, email marketing, ecommerce marketing, and CRM to ensure consistent 1:1 customer interactions across different channels. Many users benefit from its wide array of integrations, including with platforms like Microsoft, Shopify, and Salesforce. Its reputation is underscored by notable customer feedback on platforms such as G2.com and TrustRadius.
Our ActiveCampaign Services
Implementation and Migration
Marketing Automation and Email Marketing
Customer Experience (CX) Design
Sales Enablement & Strategy
Analytics & Reporting Design
Let's Talk and do Something Great Together.