In 2022, Flare Partners expanded our solutions portfolio by adding HubSpot as an offering within our Digital Transformation and Marketing & Communications Service Lines. We are pleased to announce that as of Summer 2023, Flare Partners has achieved Gold Tier status within the HubSpot Solutions Partner Program. This accolade emphasizes our dedication to assisting our clients in navigating challenges and tapping into growth avenues through cutting-edge technology solutions.
HubSpot, a foremost CRM platform for scaling businesses, collaborates seamlessly with expert partners, like Flare Partners, to amplify businesses via its comprehensive suite of inbound software, services, and support.
Jaylen Bledsoe, Managing Director of Flare Partners, shared, "At Flare Partners, our ethos extends beyond just transactions and services. We deeply value understanding our clients' distinct needs and meticulously crafting solutions that resonate with those requirements. HubSpot is a cornerstone in our solutions portfolio, enabling us to strategically onboard clients and seamlessly blend its functionalities to enhance their business performance. I am genuinely enthusiastic about HubSpot's future investments in its products and the resultant benefits we can offer to our clients."
Our role as a HubSpot Solutions Partner has been pivotal in driving notable improvements in sales, marketing, and the overall customer experience for our clientele. To gain deeper insights into how HubSpot can redefine your organizational dynamics, or to discover how Flare Partners can be instrumental in your business journey, please visit our dedicated HubSpot solutions page.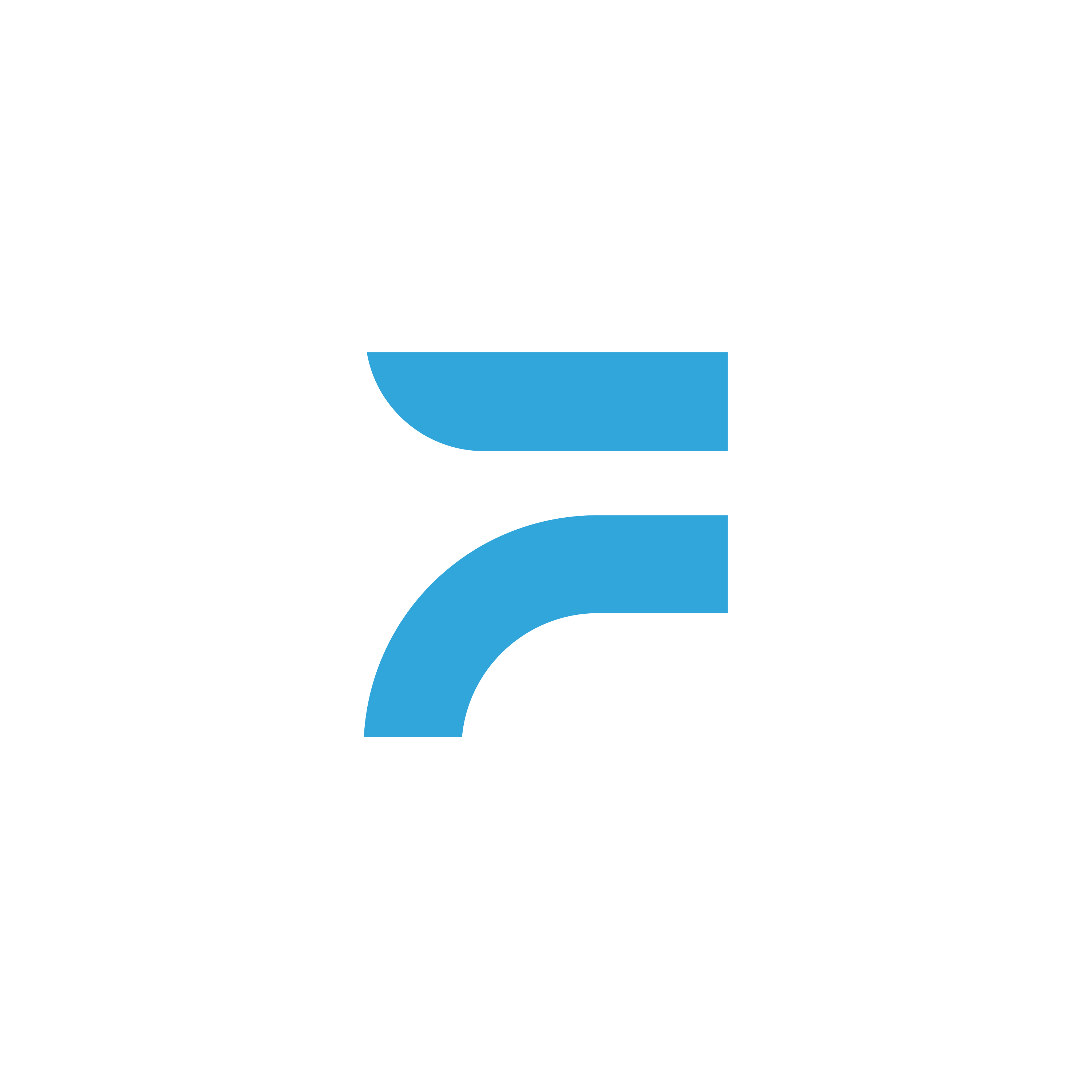 Flare Partners
Flare Partners is a consulting firm that enables leading organizations to achieve their strategic objectives with customized and data-driven solutions.