Dataminr, a global leader in the AI platform sector, has proudly introduced the North Star Supplier Diversity Advisory Group. This pivotal initiative underscores Dataminr's commitment to fostering deeper and more diverse supplier relationships. We at Flare Partners are honored and elated to have had the unique privilege to work closely with Dataminr through the discovery, design, and ongoing implementation phases of their Supplier Diversity program.
Robin Strup, Dataminr's VP of Diversity, Equity, and Inclusion, conveyed her enthusiasm on LinkedIn, stating: "Dataminr is thrilled to announce our Supplier Diversity Advisory Group. In collaboration with trusted partners, we are dedicated to ensuring that our outreach and support to diverse suppliers resonate authentically and align with the perspectives and needs of the communities we serve. Being a part of this outstanding group of professionals is truly a privilege. Eagerly anticipating the growth of this partnership to further the cause of DEI in the marketplace. A heartfelt shout out to Jaylen D. Bledsoe of Flare Partners for his instrumental support and guidance in the inception of this vital industry forum. Onward and upward!"
The esteemed North Star Supplier Diversity Advisory Group includes: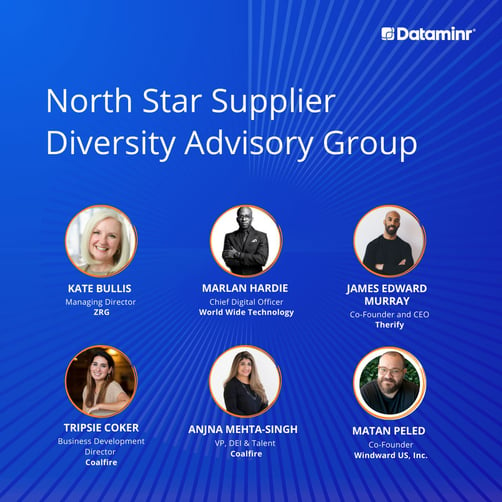 Jaylen D. Bledsoe, Managing Director of Flare Partners, reflected on this collaboration, saying: "This marks the genesis of a transformative initiative as we help Dataminr's Supplier Diversity Program take root, evolving beyond conventional paradigms. It's always a moment of pride when Flare Partners crafts, designs, births, actualizes, and scales programs that leave a lasting impact. A huge thanks to Robin Strup and the entire Dataminr team for entrusting us in this endeavor!"
We extend a warm invitation to our partners, clients, and the larger business community to join us in acknowledging and promoting this significant step toward bolstering diversity and inclusivity in the industry.
For more insights into our Supplier Diversity practice, click here.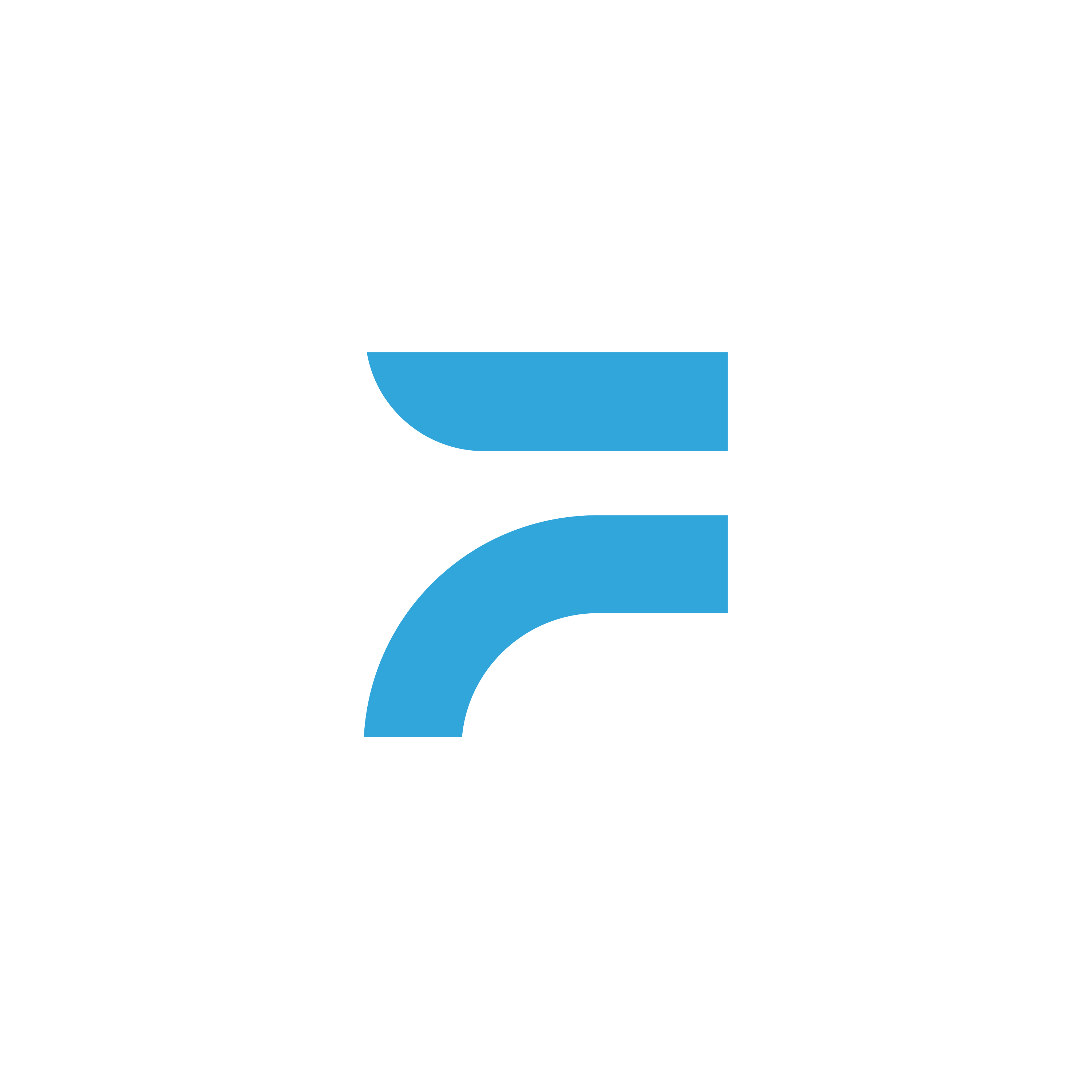 Flare Partners
Flare Partners is a consulting firm that enables leading organizations to achieve their strategic objectives with customized and data-driven solutions.